ES2197 - Dress Chronograph Stainless Steel Watch - Gold-Tone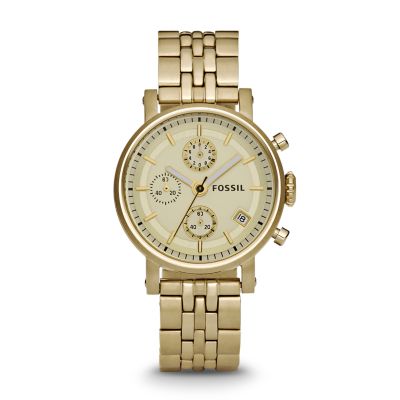 This season, bigger is better. This oversized, gold-tone watch features a champagne-colored dial and chronograph movement. This is the watch you'll want to wear with everything, and it's the perfect way to stay in style.


Get our special Mother's Day gift wrap for free with any full price women's watch purchase.