SL4273 - Sydney Zip Phone Wallet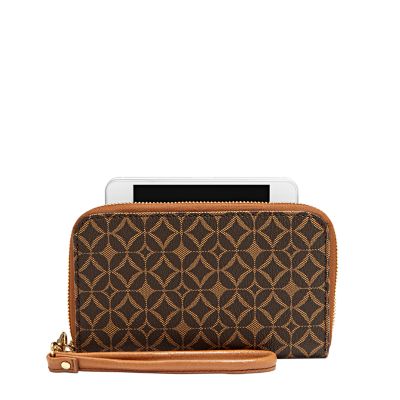 Get carried away this season with Sydney's optic patterns. Crafted of printed PVC, our chic zip phone wallet is a classic she'll want to carry all season long—and for seasons to come.

This wallet is large enough to hold an iPhone® 4/4s, iPhone® 5, iPhone® 6, and Samsung Galaxy S4®.