MBG9091 - Estate City Bag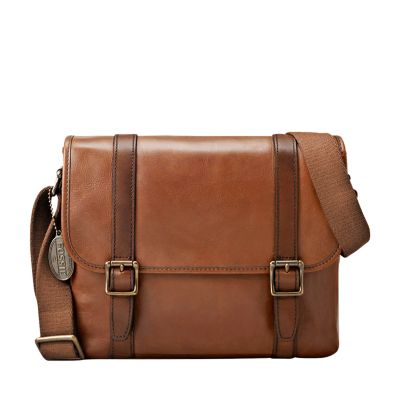 When you're constantly on the go, our lightweight Estate city bag will never weigh you down. Crafted from rich leather, its classic belting details and ample pockets will keep you organized in style.

This product is compatible with the iPad® 2, iPad® mini, Kindle® Fire, Kindle®, and other "small tablets".