MBG9157 - Estate NS City Bag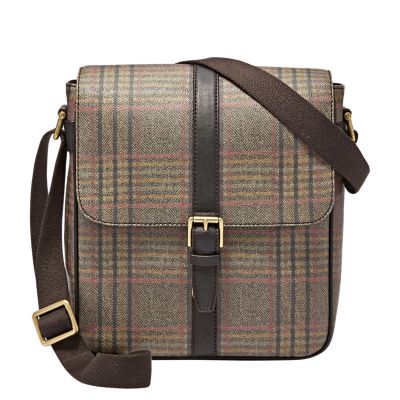 Packed with functionality, our all-time favorite city bag is your ticket to style. In a new plaid PVC, it carries all the essentials—notes, news and tech supplies—with ease.

Get tech smart—this bag is large enough to hold the iPad® 2 and 3, Kindle Fire®, Kindle®, other "small tablets".