MBG9064 - Mercer Rucksack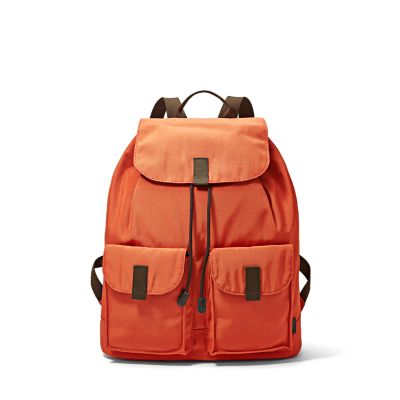 Maintain style on the move with Mercer. We've captured the chilled-out vibe of the season with our go-everywhere rucksack in bright, eye-popping orange nylon. With a spacious interior and multiple pockets, traveling has never been easier.

For your on-the-go work style, this classic bag has enough space to fit your laptop. It will fit laptops up to 14".