MBG9162 - NEW - Estate NS Commuter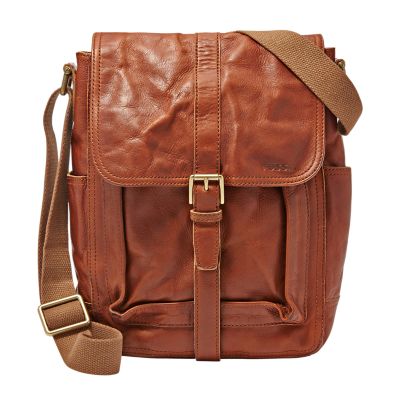 Bringing great vintage styling to classic silhouettes, our new leather Ledger channels a relaxed, go-anywhere look. Highly practical and easy to carry, this trusty commuter is ideal for carting your tech and travel essentials.

Get tech smart—this bag is large enough to hold the iPad® mini, Kindle Fire®, Kindle®, other "small tablets".