MBG9151 - NEW DESIGN – Estate NS City Bag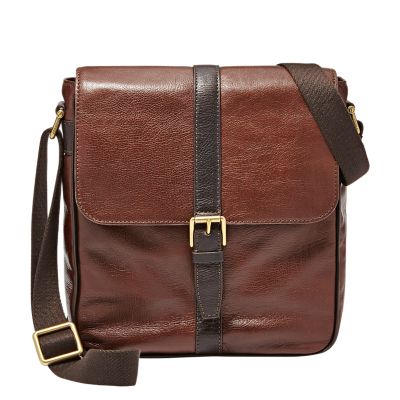 This season, we added an elevated finish to our favorite Estate while retaining the elements expected from a Fossil classic. Made from the finest leather, this design is ideal for on-the-move style.

Get tech smart—this bag is large enough to hold the iPad® 2 and 3, Kindle Fire®, Kindle®, other "small tablets".