MBG9098 - Limited Edition Vintage Archive Music Bag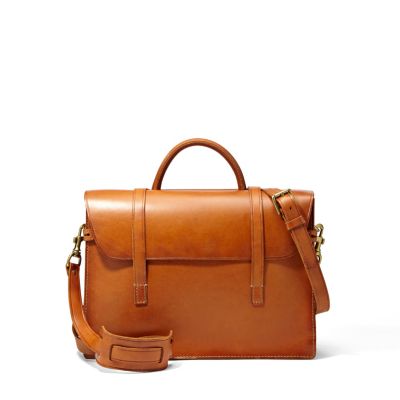 Your style will be noted with our Limited Edition Vintage Archive. Inspired by a 1950s orchestra sheet music bag, this carefully crafted design is authentically made of raw thick-cut leather in a natural finish that will patina beautifully over time. Each of the 50 bags produced is detailed to be blend style with functionality.

A roomy interior is built with enough space for 15" computer, plus inside pockets for tech, wallets, keys and pens.