MC1628 - Monroe Classic Shirt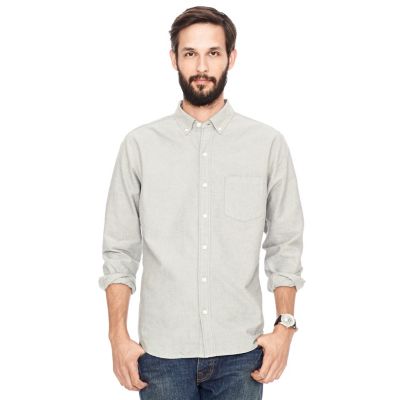 The perfect shirt for the perfect look? Weメve got you covered with our Monroe classic oxford. Style this well-tailored pastel piece with everything from dark denim to colored cords.

The secret to a great shirt is in the fit. We've updated our button downs with a more proportionally sized sleeve and slightly slimmer structure to create the perfect fit.