SDI6156 - Vintage Towels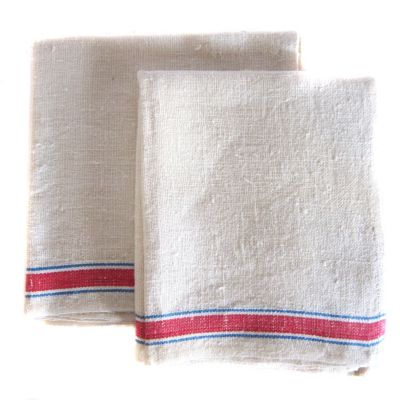 Spun from soft linen, this vibrant set of vintage towels has a timeless, crafty appeal.

This is a second-hand vintage item. It is unique and we only have one for sale. This unique item is being sold "as-is" with no warranty. It cannot be returned. Sale is final.