MBG9203 - Mercer Slim City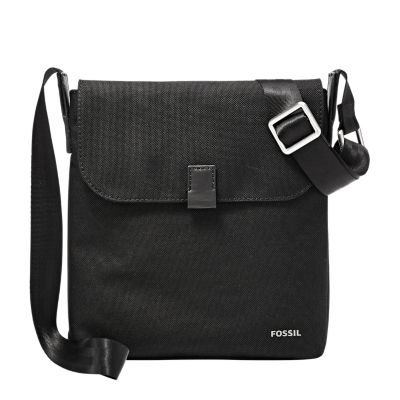 Ensure nothing gets lost in the shuffle with our slimmed-down bag of the moment. Fashioned in water-repellent nylon, our well-designed carryall holds all your tech and small travel accessories with ease.

Get tech smart—this bag is large enough to hold the iPad® 2 and 3, Kindle Fire®, Kindle®, other "small tablets".