MC1735 - Jerome Classic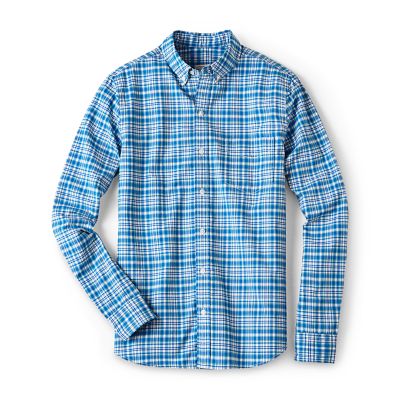 In a lightweight knit with a casual fit, our trim plaid oxford proves that the check is a must-have pattern of the moment. Just roll the cuffs to relax the look.

Length: Starting at 30", dependent on size

Fit: Classic

The secret to a great shirt is in the fit. We've updated our button downs with a more proportionally sized sleeve and slightly slimmer structure to create the perfect fit.