ME1114 - Grant Twist Brown Leather Watch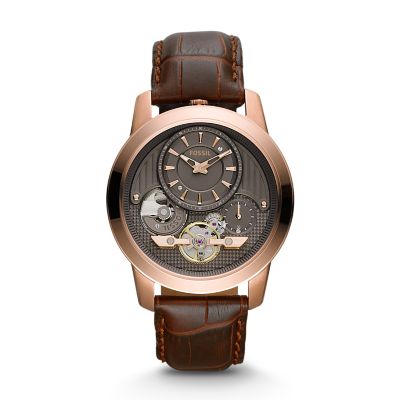 Featuring exposed gears and rose gold-tone accents, our Grant twist watch is a classic piece to add to your collection. The croco leather strap gives it a vintage-inspired touch.

*Our Twist watch has the look of an automatic combined with the accuracy of a quartz movement.