CH2859 - Retro Traveler Chronograph Leather Watch - Black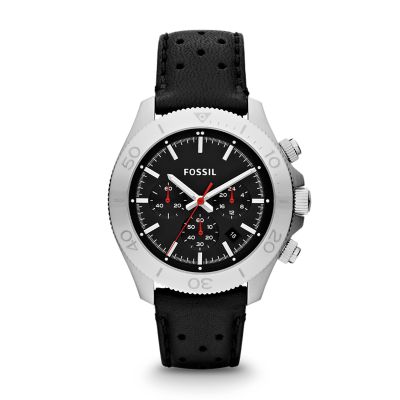 In a nod to European diving watches from the '50s and '60s, our Retro Traveler watch takes a dynamic approach by pairing a sport-inspired steel case with a wear-everyday leather strap. This Retro Traveler watch also features a chronograph movement.

Did you know this watch's strap is interchangeable? To check out our 22mm strap options, click here.