CH2845 - Edition Sport Chronograph Leather Watch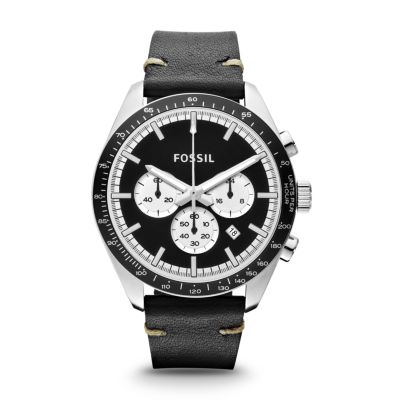 With a strong nostalgic tone evocative of Mid-Century sport watches, our Edition Sport timepiece is the perfect mix of dress and casual influences. Crafted from rich leather with a velvet black dial, Edition Sport is one of our very finest. This Edition Sport watch also features a chronograph movement.

Did you know this watch's strap is interchangeable? To check out our 22mm strap options, click here.