S241022 - Leather 24mm Watch Strap - Black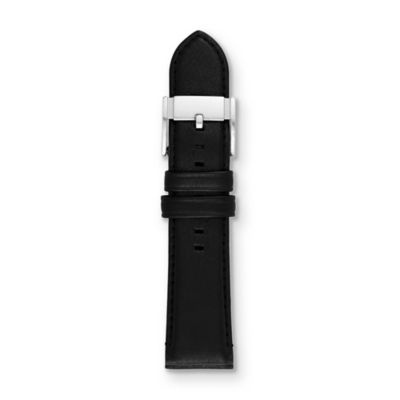 Dress up your watch with this classic black leather strap. It fits any case with 24mm lugs.
Other products customers are viewing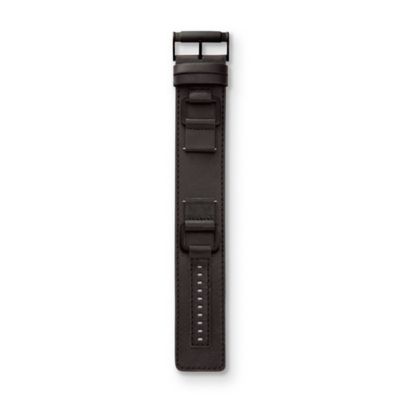 Crafted out of rich Heirloom leather, this classic ...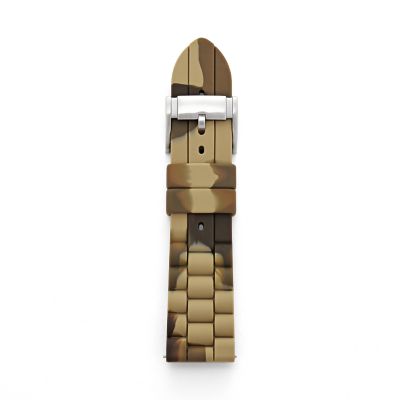 Cool camo adds a military inspired mood to ...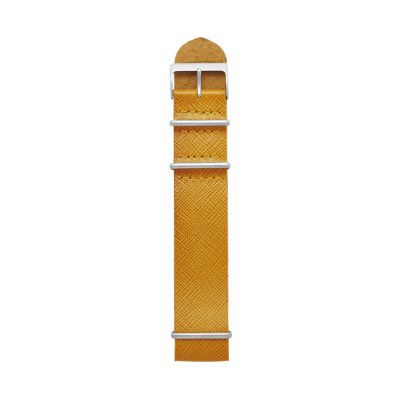 Crafted in embossed Saffiano leather, our mustard strap ...