S241066 - Silicone 24mm Watch Strap - Black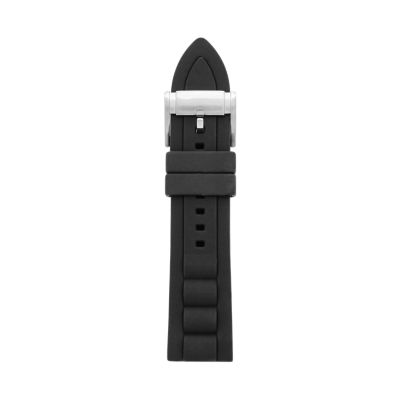 Ready for action? Our new watch strap is built to go the distance in sporty black silicone. It fits any case with 24mm lugs.

Don't forget to check out all of our compatible 24mm watches for this design, or see all of our interchangeable watches for more styles and colors.