AM4536 - Decker Three-Hand Date Silicone Watch - Yellow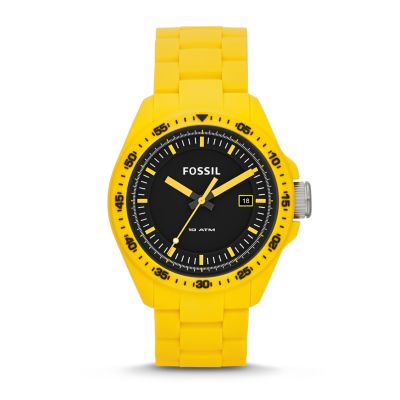 A sharp performance piece, energetic accents of yellow and black, and a dynamic design make Decker always ready for action.

Did you know this watch's strap is interchangeable? Check out all compatible 22mm watch straps for this design, or see all of our interchangeable watches for more shapes and styles.