FS4933 - Townsman Chronograph Leather Watch - Blue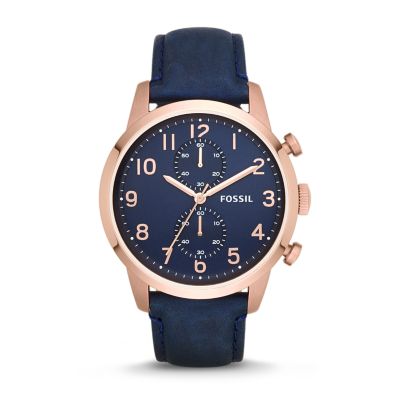 Townsman boasts a minimalist aesthetic made for the modernist man. Freshened for the season with a rich colored dial and supple blue leather strap, it's the watch to turn to again and again.

For this interchangeable design, check out all compatible 24mm watch straps for this design, or see all of our interchangeable watches for more styles and colors.