FS4865 - Townsman Chronograph Leather Watch - Brown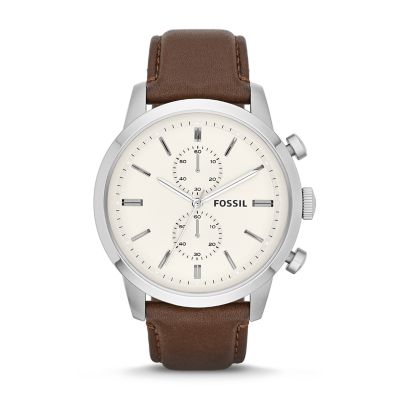 Combining chronograph functionality with effortless style, our Townsman watch features a distinctive, minimalist dial encased in striking steel and handsome leather. Whether dressing for the office or weekend, this timepiece has the mark of distinction.

For this interchangeable design, check out all compatible 24mm watch straps for this design, or see all of our interchangeable watches for more styles and colors.