MLG0229 - Pike Small Universal Tech Sleeve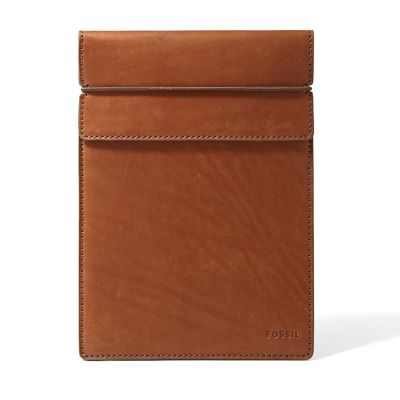 Protect your tech in style with our Pike case. This classic accessory is a sleek and modern way to save your gear from scratches and wear..

This product is compatible with the iPad® Mini, Nook HD, Kindle HD, Kindle Fire, Kindle Paperwhite, Kindle, and Nook Simple Touch.