FS4828 - Dean Chronograph Leather Watch - Brown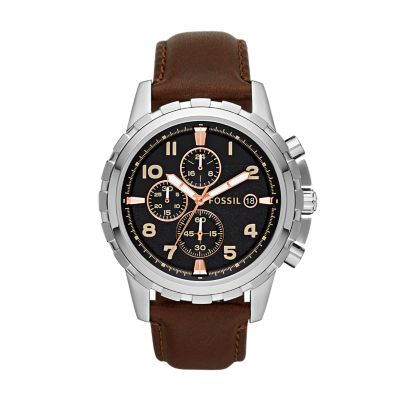 Stay punctual yet stylish with our smooth leather Dean chronograph. You'll love the oversized gears and easily readable dial.

Did you know this watch's strap is interchangeable? Check out all compatible 22mm watch straps for this design, or see all of our interchangeable watches for more shapes and styles.