ME1122 - Mechanical Twist Leather Watch – Brown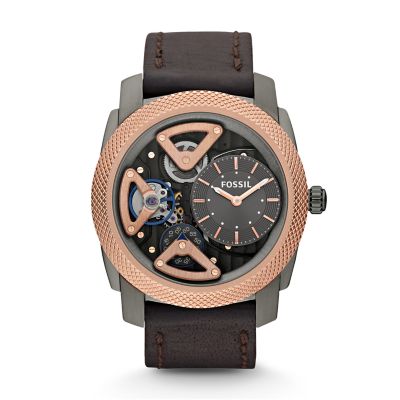 With a rich leather strap, our industrial-inspired Machine twist watch combines the accuracy of a quartz movement with the aesthetics of a finely designed automatic.

*Our Twist watch has the look of an automatic combined with the accuracy of a quartz movement.

Did you know this watch's strap is interchangeable? Check out all compatible 24mm watch straps for this design, or see all of our interchangeable watches for more shapes and styles.