SDI5193 - Pink Clutch with Coin Purse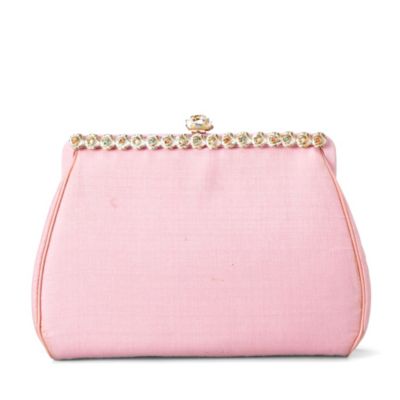 This lovely pink clutch has timeless appeal. With a soft pink color and perfect-sized coin purse, it's a unique piece for any collection.

This is a second-hand vintage item. It is unique and we only have one for sale. This unique item is being sold "as-is" with no warranty. It cannot be returned. Sale is final.

Not available to customers in California.