CH2729 - Dylan Chronograph Brown Leather Watch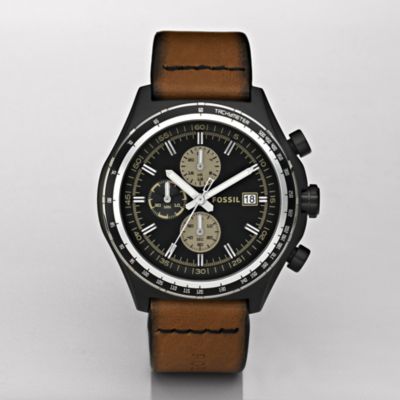 This chronograph ticks "vintage." Dashed dials, an aged leather strap with stitching details, and a tachymeter topring all add to the unique personality of this watch.

Did you know this watch's strap is interchangeable? To check out our 22mm strap options, click here.