JR1157 - Jake Chronograph Leather Watch - Brown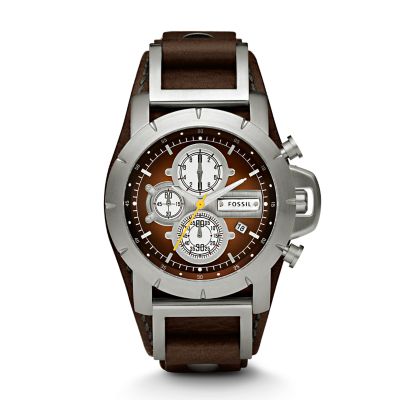 The bright and brushed hardware of this watch is a bold contrast to the deep brown strap and graded three-eyed dial. This Jake watch also features a chronograph movement.

Did you know this watch's strap is interchangeable? Check out all compatible 24mm watch straps for this design, or see all of our interchangeable watches for more shapes and styles.