BT4198 - Woven Buckle Belt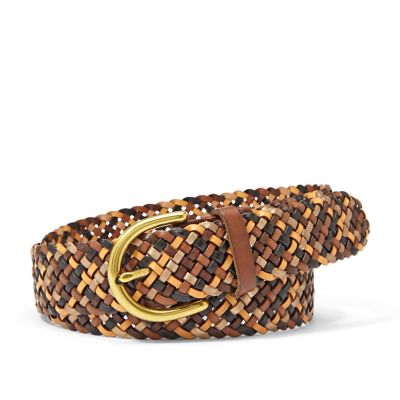 Achieving the perfect look is a cinch with our woven leather buckle belt.
Other products customers are viewing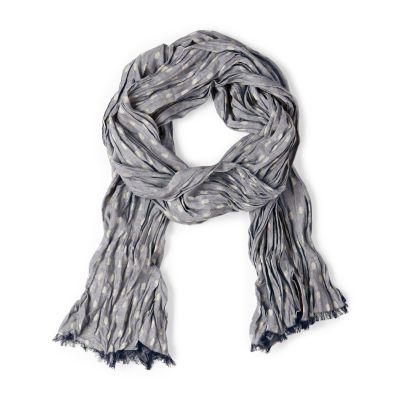 Make a smooth transition into summer with our ...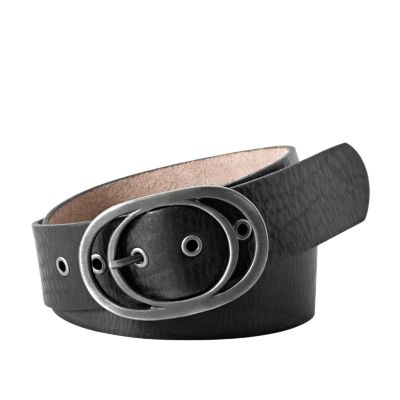 Express your vintage style with this whimsical Vintage ...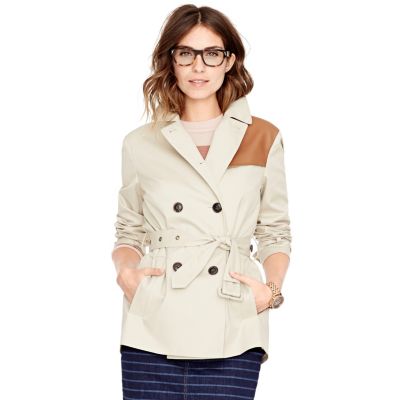 Our current coat crush? A sharply tailored trench ...