SDI5616 - Vintage Leather Camera Case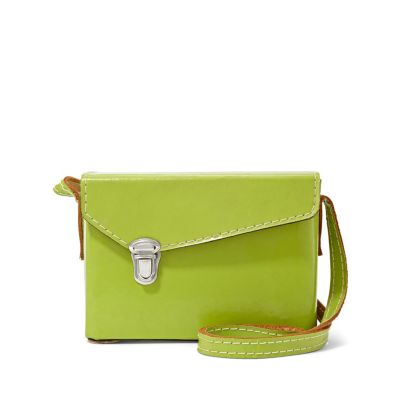 You don't have to be a photographer to appreciate this Vintage Camera Case. Crafted in bright green leather with a red corduroy lining, it makes a great carryall for your must-haves.

This is a second-hand vintage item. It is unique and we only have one for sale. This unique item is being sold "as-is" with no warranty. It cannot be returned. Sale is final.

Not available to customers in California.