SDI5421 - Pair of Fencing Foils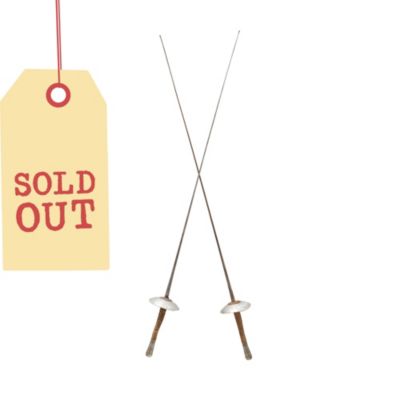 En garde—these fencing foils, crafted in France, feature "G. Pion Paris" engraved on the metal. It's the finishing touch to your vintage collection.

This is a second-hand vintage item. It is unique and we only have one for sale. This unique item is being sold "as-is" with no warranty. Buyer assumes all risk associated with use of the item. It cannot be returned. Sale is final.