SDI5432 - Vintage Class Photo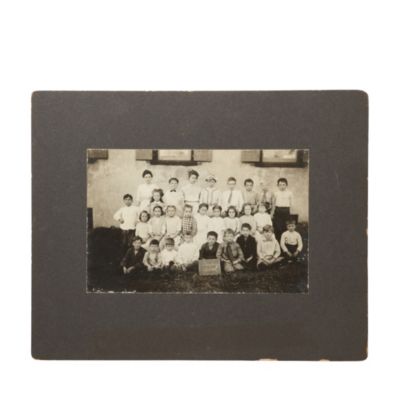 Add this black-and-white Prawling School photo to your vintage collection. The unique handwritten note, "Loretta H. Thomas, Box 103, Kimberton, PA", gives it even more charm.

This is a second-hand vintage item. It is unique and we only have one. This unique item is being sold "as-is" with no warranty. It cannot be returned.