SDI6077 - Folk Art Birdhouse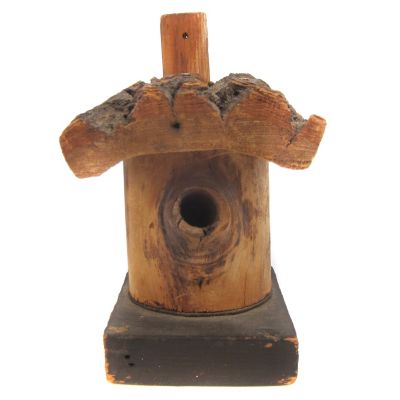 Let your décor take flight with this avian adornment. Crafted of tree limbs and bark, this rustic birdcage is an elegant addition to any room.

This is a second-hand vintage item. It is unique and we only have one. This unique item is being sold "as-is" with no warranty. It cannot be returned. It is sold as a decorative item only.