SDI6035 - German Clock Box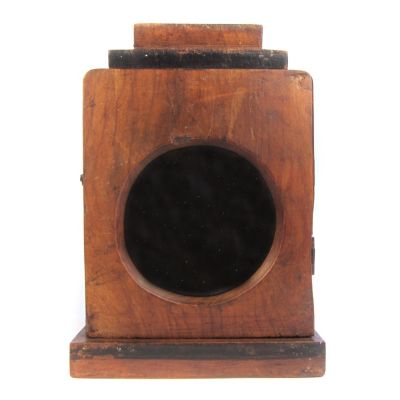 Time is of the essence to capture our handmade German clock. Crafted in the late 1800s, this classic wooden timepiece features a circular glass window that can hold a few special keepsakes and mementos.

This is a second-hand vintage item. It is unique and we only have one. This unique item is being sold "as-is" with no warranty. It may or may not be in working condition. Non-working items may not have all parts. Electrical items may have a cut electrical cord. Buyer assumes all risk associated with use of the item. It cannot be returned.