SDI5467 - Vintage Graphic Suitcase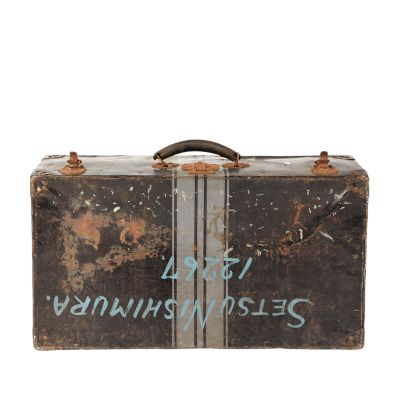 This suitcase features authentic details, such as "Setsu Nishimiura, 12267" handwritten on the top and graphic white stripes along the center.

This is a second-hand vintage item. It is unique and we only have one. This unique item is being sold "as-is" with no warranty. It cannot be returned.

Not available to customers in California.