SDI5351 - Vintage Shuffleboard Set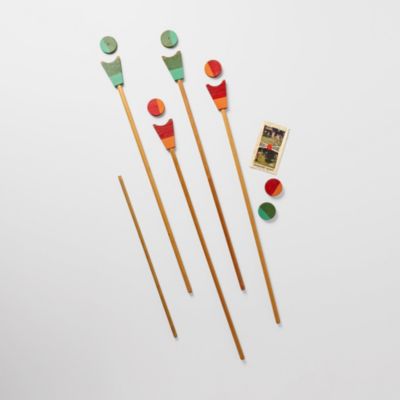 Whether you're a fan of the game or just love the unique colors, this vintage set is perfect for any get-together.

This is a second-hand vintage item. It is unique and we only have one. This unique item is being sold "as-is" with no warranty. It cannot be returned.