SDI5487 - Vintage Ski Poles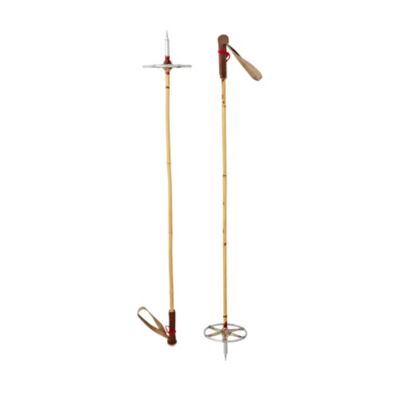 Bamboo poles and leather handgrips make these ski poles a unique find to add to your vintage collection.

This is a second-hand vintage item. It is unique and we only have one. This unique item is being sold "as-is" with no warranty. It cannot be returned. It is sold as a decorative item only.