SDI5033 - Vintage Sleigh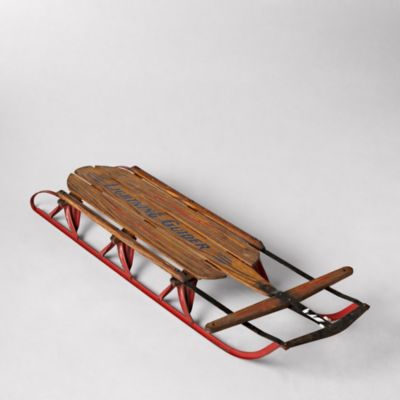 Bring a touch of winter nostalgia into your home with our Vintage Sleigh. No bells or reindeer included, just a whole lot of vintage spirit!

This is a second-hand vintage item. It is unique and we only have one. This unique item is being sold "as-is" with no warranty. It cannot be returned.