SDI6292 - SOS Cantaloupes Wooden Crate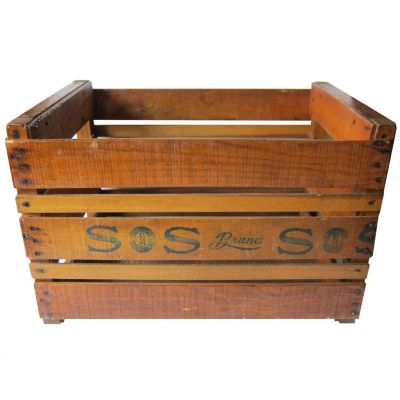 Once used as a crate to hold cantaloupes, our crafty wood case is a handsome piece sure to add character to any room.

This is a second-hand vintage item. It is unique and we only have one for sale. This unique item is being sold "as-is" with no warranty. It cannot be returned. Sale is final.