SL4670 - Knox Flap Clutch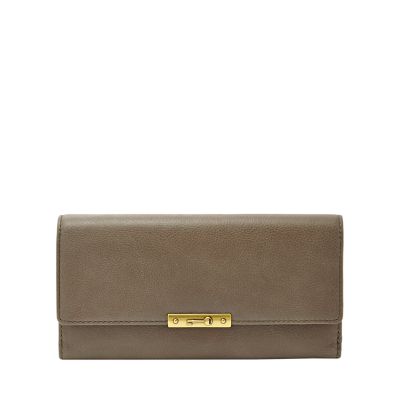 The perfect plus one to your favorite bag or as a stand-alone clutch—our new Knox is a collectible companion. Built with extra pockets, it's a fresh way to hold all your essentials.

Get tech smart—this wallet is large enough to hold a Samsung Galaxy S4®.