SL4273 - Sydney Zip Phone Wallet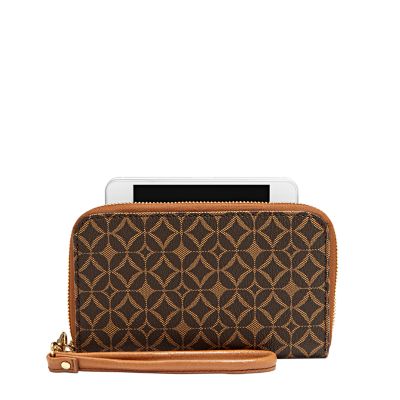 Our chic Sydney zip phone wallet arrives for the season decked in eye-catching graphics. A perfectly compact portable, this accessory is one she'll carry for years.

Get tech smart—this wallet is large enough to hold an iPhone® 4/4s, iPhone® 5, iPhone® 6, and Samsung Galaxy S4®.