ZB5699 - Sydney Limited Edition Tote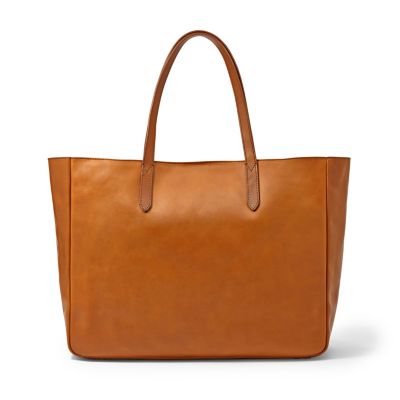 Sometimes, simplicity is best. Our easygoing Sydney tote features a neutral exterior and shimmering metallic interior. Crafted in buttery leather, it has a structured yet casual feel—perfect for all your journeys ahead.

For your on-the-go work style, this classic bag has enough space to fit your laptop. It will fit laptops up to 17".