ZB5636 - Sydney Shopper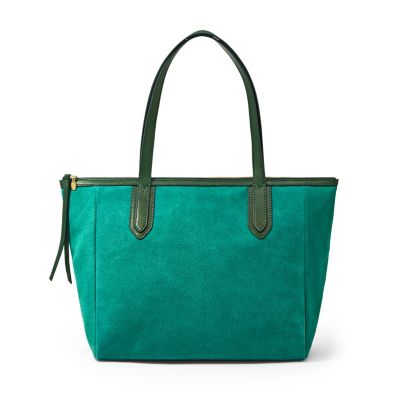 Sometimes, simplicity is best. Lovely and lightweight in a in bold colors and smooth suede, our easygoing Sydney shopper could be the most essential bag of the season.

For your on-the-go work style, this classic bag has enough space to fit your laptop. It will fit laptops up to 14".