AM4535 - Cecile Multifunction Leather Watch - White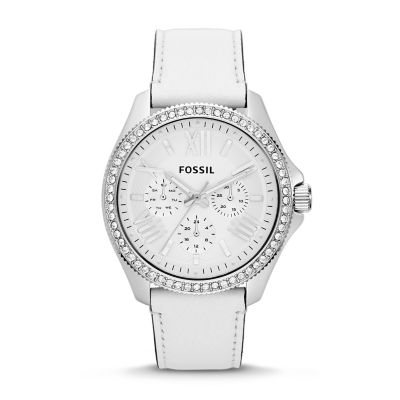 Stark white leather and regal Roman numerals make Cecile this season's most eye-catching watch. Offering an elegantly sculptured case, it's a glamorous accessory for any globetrotter.

Did you know this watch's strap is interchangeable? Check out all compatible 20mm watch straps for this design, or see all of our interchangeable watches for more shapes and styles.