ES3560 - Virginia Three-Hand Stainless Steel and Nylon Watch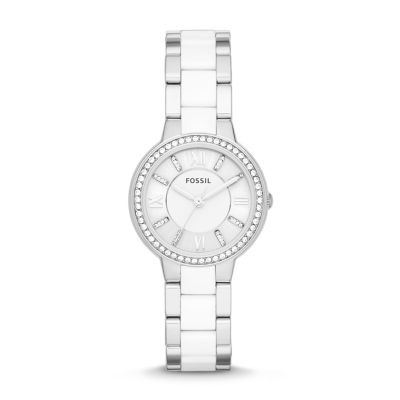 Prepare to fall in love with Virginia's glamorous silhouette and effortless design. Refreshed with a clean white inlay, it's a style that lends itself equally to daytime and date night.


Get our special Mother's Day gift wrap for free with any full price women's watch purchase.