ES2859 - Stella Multifunction Stainless Steel Watch - Rose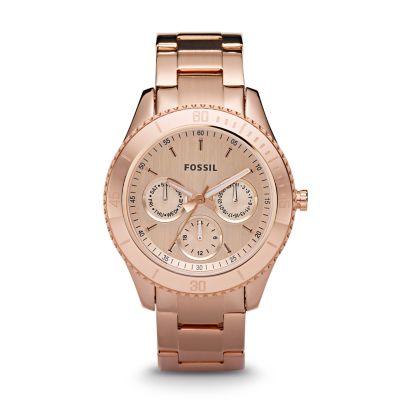 We borrowed a few style details from men's watches for this rosy women's multifunction. A brushed metal finish and an oversized case make it a standout piece for everyday wear.


Get our special Mother's Day gift wrap for free with any full price women's watch purchase.