SL4266 - Sydney Zip Phone Wallet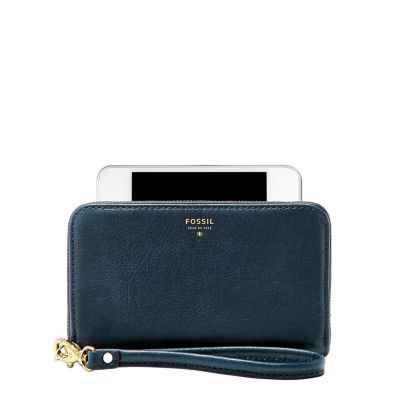 Little things do a lot—our smooth glazed leather phone wallet holds all your necessities and then some. Created with pockets for your phone, card slots and more, it's the perfect plus one for your purse.

This wallet is large enough to hold an iPhone® 4/4s, iPhone® 5, iPhone® 5s, and Samsung Galaxy S4®.