AM4462 - Retro Traveler Three Hand Silicone Watch - White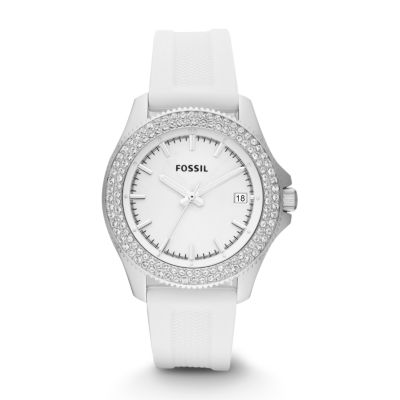 Our Retro Traveler watch combines sport-inspired proportions with an elegantly sculpted case. The white silicone strap and sparkling crystals around the dial give this timepiece a feminine touch. This Retro Traveler watch also features a three hand movement.

Did you know this watch's strap is interchangeable? To check out our 18mm strap options, click here.