Oh So Charming Gold-Tone Stainless Steel Charm
Virtual Personal Shopping Is Here
Schedule a virtual shopping experience with a sales assistant!
Product Details
Material:
Stainless Steel
Measurements:
Height: 9.85 mm; Length: 6.7 mm; Width: 2.7 mm
Fashion Colour:
Gold-Tone
View More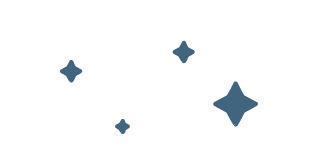 Charm Shop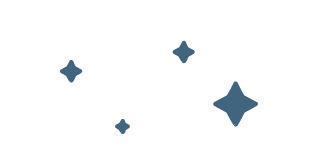 Introducing an all-new way to create custom jewellery. With the Oh So Charming collection, you
can mix and match charms, chains and hoops to layer up a look that's entirely your own.
CREATE YOUR LOOK
Step 1:
Choose a hoop
earring or chain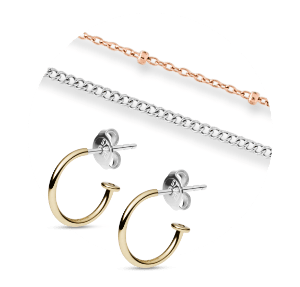 Several chain styles
and hoop sizes
---
Step 2:
Pick charms – from
motifs to birthstones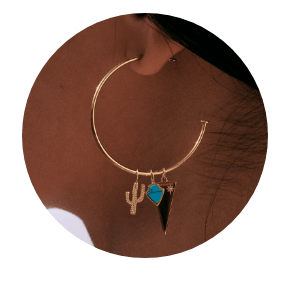 30+ Charms
---
Step 3:
Personalise it with
free engraving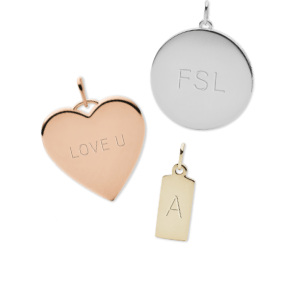 Initials, inspos
and more