Ana always makes
spontaneous decisions
about what to wear.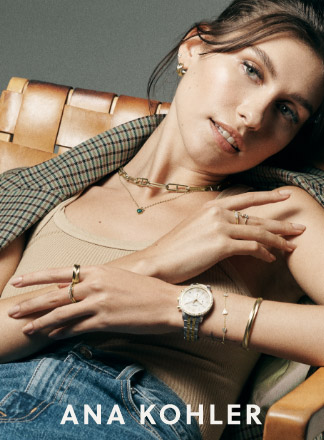 "When I'm choosing my
Red Carpet style,
I start by picking out the jewellery
that I want to wear. Then I select
the perfect outfit to go with it."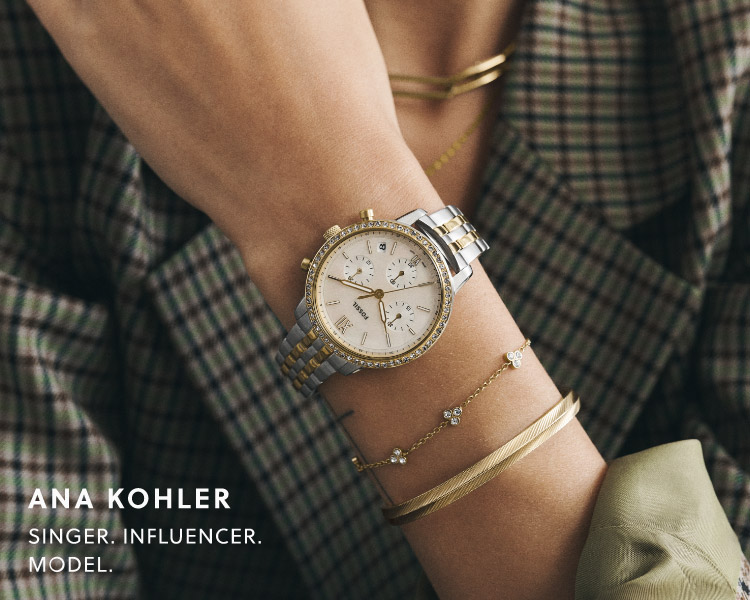 A glimpse backstage
We packed our cases and flew to New York for the shoot with our stars.
Check out the video for an exclusive peek behind the scenes.