SMARTWATCH SUPPORT
How to set up your Fossil Smartwatch
1. To turn on your smartwatch, place the smartwatch charger against the back of the smartwatch. Magnets inside the charger will hold the device in place.
2. Download and install the Fossil Smartwatches App from the App Store or Google Play Store on your smartphone.
3. Open the Fossil Smartwatches App on your smartphone and follow the pairing instructions to sync your smartwatch.
Fossil Smartwatches App
Introducing the improved smartwatch companion app
with more tech, more features and more to love.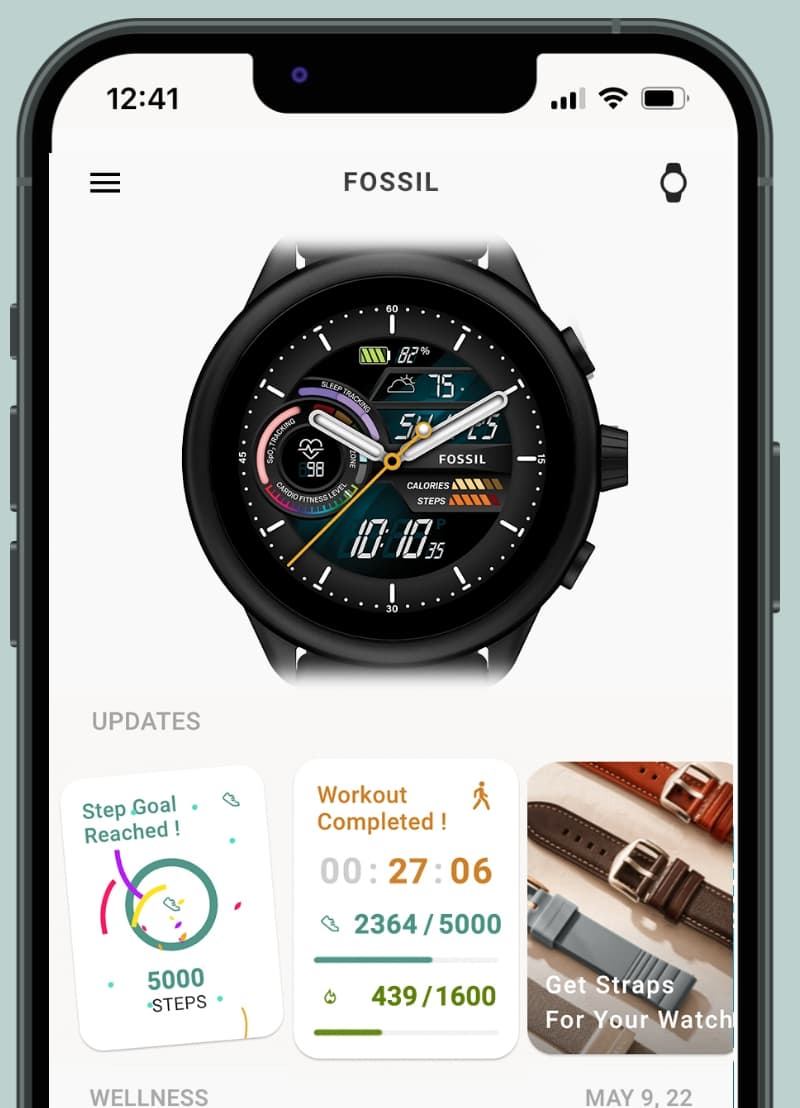 Personalise Your Home Screen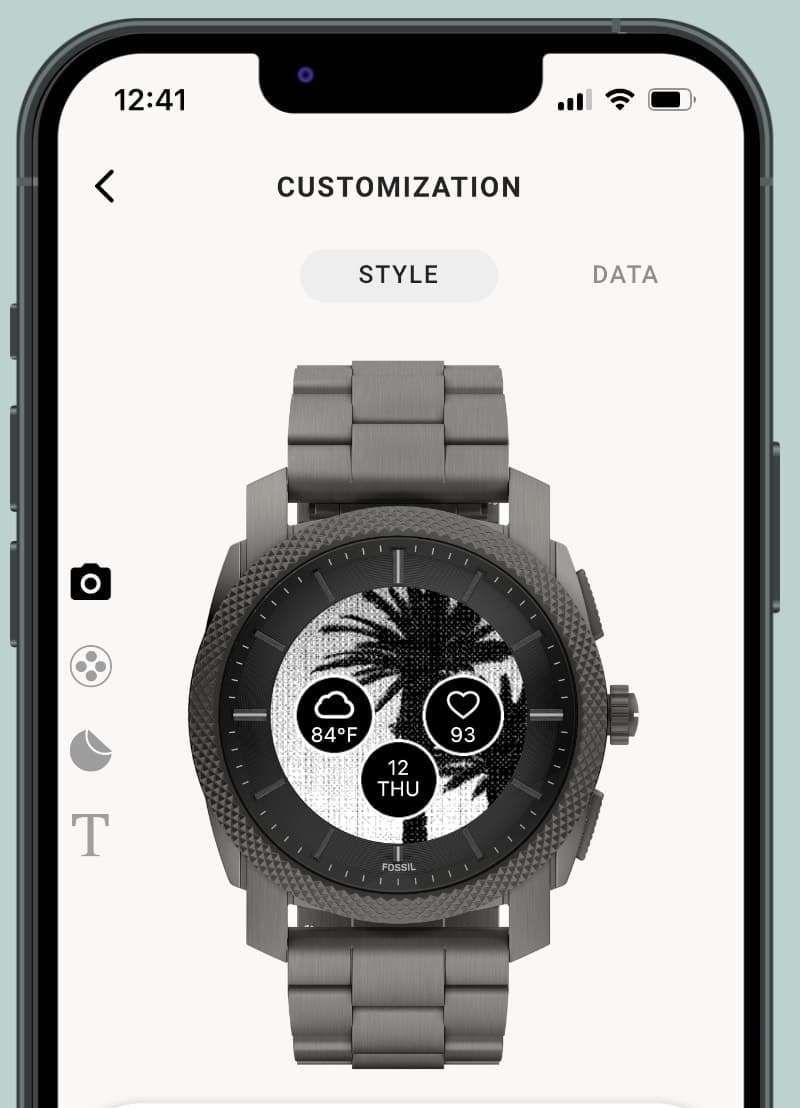 Customise Your Watch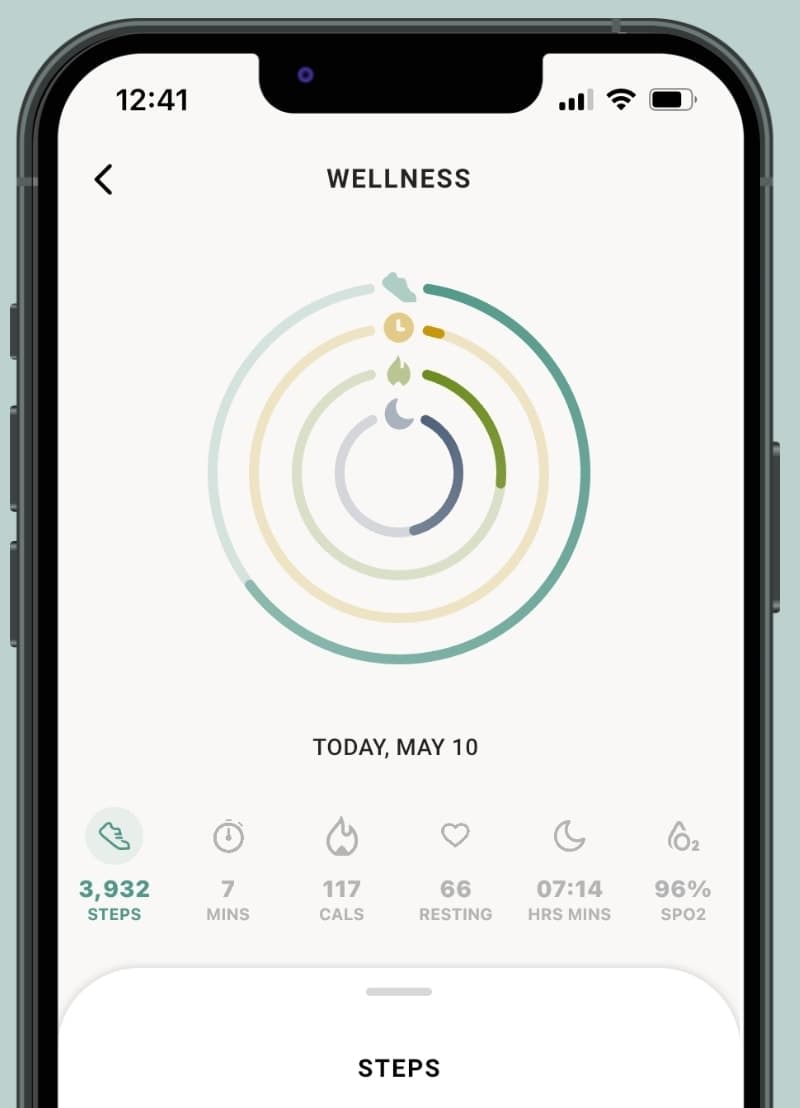 See Your Stats At-A-Glance