Vegan Handbags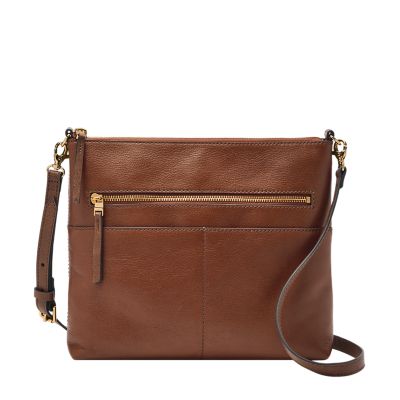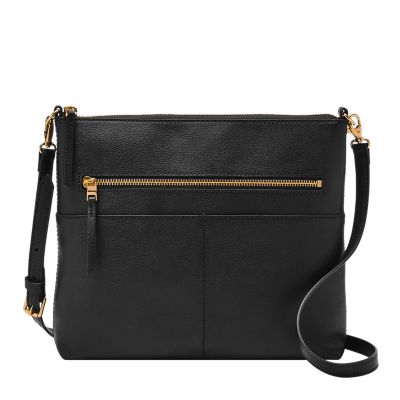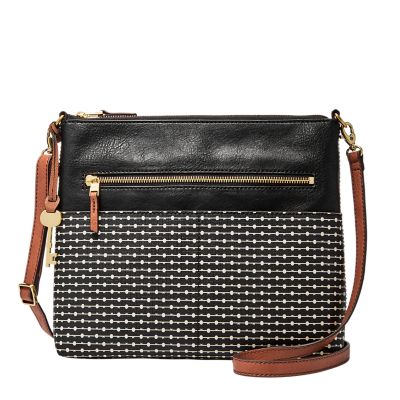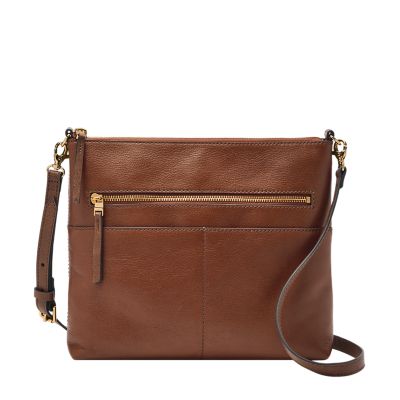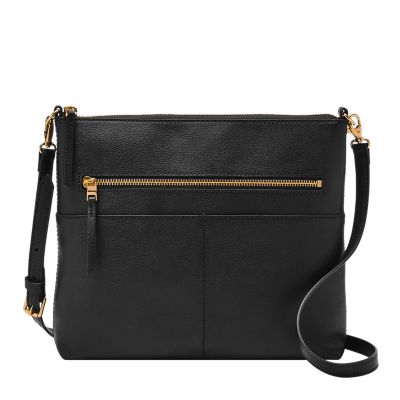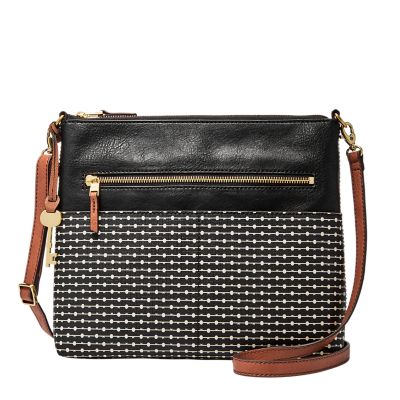 50% discount applied in cart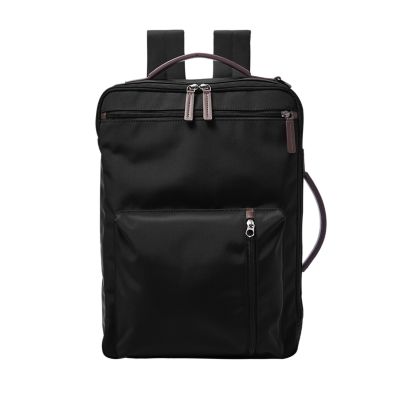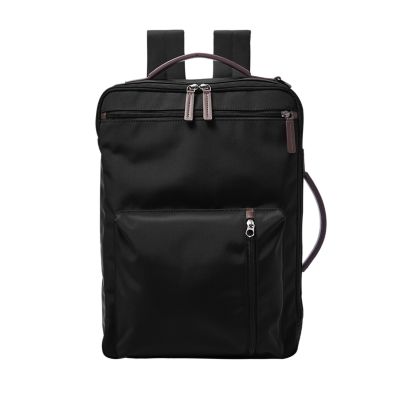 30% discount applied to cart
30% discount applied to cart
Vegan Handbags – The Styles & Materials You Love
Whether you're looking for vegan leather handbags due to your beliefs or just for preference, we've got you covered. We've designed beautifully innovative handbags from high-quality vegan leather to give you the style you love. We understand that style is very personal, as are your convictions, so we've created vegan bags to match your personality and style.
A Vegan Leather Handbag Draws the Best Kind of Attention
Once you've decided on which style is right for you – crossbody, satchel, backpack, tote, etc. – prepare yourself for all of the "Where did you get that?" questions. Put your own stylish spin on one of our vegan handbags and you're sure to turn heads left, right and centre. Whether you add a classic, sassy scarf or a bag charm with loads of personality, your style always has that unique authenticity that can't be beaten. Our vegan bags are designed to go with you wherever you choose. Dress them up for a night out with friends, go totally casual for a day running errands or just be you while ticking off tasks on your daily to-do list. We've designed our vegan leather handbags to your taste and preferences, now it's your turn to really bring them to life and show them off.
Every woman, for every occasion, needs the freedom to create a look that's authentic, beautiful and comfortable. If you're more of an outdoors girl, one of our backpacks is perfect for you. Take it on your next easy hike to store water, snacks and your phone – anything you want or need to take along with you. Our vegan leather handbags are designed to withstand whatever you throw at them and still be ready for the next adventure.
For those normal days that consist of going to the office and meeting friends, our vegan options such as our satchels and crossbody bags are just what you're looking for. These classic silhouettes provide timeless style for every season and go well with any outfit. As you transition from day to night, from work to an evening event, these vegan handbags keep up with your look effortlessly and enhance your style.
Vegan Bags That Go Anywhere For Every Occasion
We want it all, right? We want our handbags to be flexible enough for us to wear them to any occasion or event, yet still have that go-to look for everyday use. We want something dependable, but also something we can transform to match our mood. Our vegan leather handbags do it all. Grab your favourite style, rock it on your way to work and then hit happy hour with your friends without missing a beat.
We've designed all our vegan handbags with the finest attention to detail, so that your bag will last for as long as you love it. Our styles seek to transcend time and give you lasting quality throughout the seasons. No matter what your style preferences are, what your everyday routine is like or where you live, our vegan leather handbags are the perfect complement to your look. Once you've found your perfect vegan leather handbag, be sure to check out our vegan bags and vegan wallets for even more style options.